We are excited to announce the launch of our revolutionary new service, GetSport.fi! With just a few clicks, our platform makes it easier than ever for sports enthusiasts to find and book the perfect sports facilities for their needs.
But that's not all - in just five weeks' time, we'll be introducing a brand new feature that has never been seen before in the world of sports booking. With our new trainer profile system, users will be able to create profiles highlighting their coaching experience and skills, making it easier than ever to find the perfect trainer to take their game to the next level.
So what makes GetSport.fi stand out from the rest? For starters, our platform is incredibly user-friendly and intuitive, with a sleek and modern design that puts the power of sports booking right at your fingertips. We also offer a wide range of options to choose from, with sports facilities of all kinds available for booking.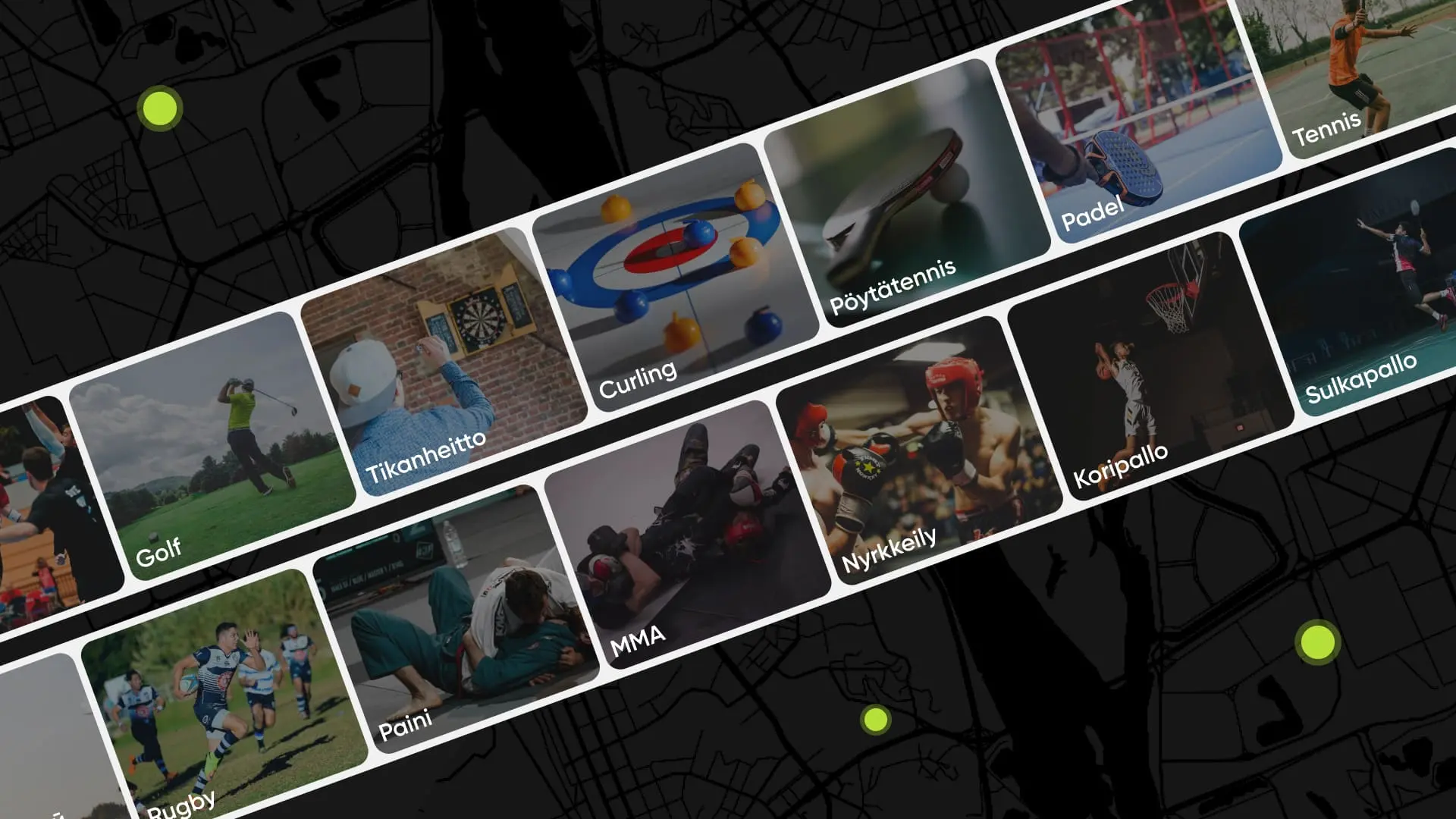 But what really sets us apart is our commitment to making sports booking more convenient, accessible, and enjoyable for everyone. With our new trainer profile system, we're empowering users to take control of their sports journey and connect with coaches who can help them achieve their goals.
So if you're a sports enthusiast looking for the ultimate booking solution, look no further than GetSport.fi. With our innovative platform and groundbreaking new features, we're taking the world of sports booking to new heights. Stay tuned for our official launch in just two weeks' time - we can't wait to help you take your game to the next level!
✨ Subscribe to our newstseller
We share news every week. No spam! You can unsubscribe at any time
By sending your email you agree to our Privacy Policy